Are you ready to start your own business?



Our school is the result of the frustration others have had in finding complete, dependable training for windshield replacement.

To be sure, there are brief seminars sponsored by manufacturers and suppliers, but most people find the kinds of instruction lacks the training they really desire (Let's be honest, a professional trade is hard to learn with just a few hours of general instruction.)

Our school offers comprehensive training that addresses not only product, materials, and technique, but most importantly, "hands-on" training!

We offer 10 days of quality, comprehensive training that will enable you to leave our school and professionally install automobile windshields and all other automobile glass with confidence.

In fact, we sincerely believe we have "covered all the bases" to ensure your professional success in the windshield and auto glass replacement industry!



Horizon Glass, Inc.
4555 Auburn Blvd #4
Sacramento, CA 95841
Instructor: Mike Caudill
Phone: (916) 480-2789
Fax: (916) 480-2792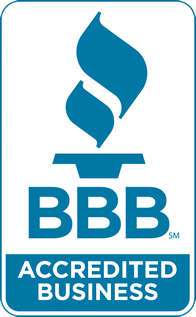 Content copyright 2011-2013. HORIZON AUTO GLASS REPLACEMENT SCHOOL. All rights reserved.
Content copyright 2011-2012. HORIZONGLASSSCHOOL.COM. All rights reserved.